If you want to talk more about why I'm on hiatus, my brother, or whatever, please keep anon off! I want to limit what I post on here. No one likes an ask spam. To the other anons in my ask, please come back as yourself! I'd be willing to talk to you that way.
Anonymous asked: Your little brother is lucky to have you! And your blog is still hilarious, so I don't know why people wouldn't understand that.
Anonymous asked: Please do more Snape stuff?? :3
1 tag
deliciouspunch asked: The death of a majestic creature.
samanthariella asked: always.
martinncrieff-deactivated201209 asked: well this is just plain fucking sad. thank you so much for all the laughs though
This blog is going on a pretty much permanent hiatus. It's time for you all to jump ship. Sorry, but all good things do come to an end. I will love you all, always. 
Anonymous asked: your Q&A link doesn't work! It goes back to home page. what happened?
8 tags
12 tags
4 tags
Every wonder what Dumbledore does during the times... →
Anonymous asked: when will snape begin doing things again? :(
18 tags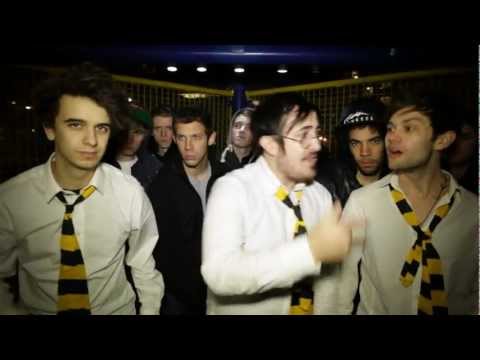 9 tags
18 tags
16 tags
13 tags
sonnetstockmar asked: Where DID you get Snape? You may have mentioned it on your blog before, but I'm relatively new.
16 tags
13 tags
3 tags
Since there are more people on Pottermore now...
I'm going to shamelessly promote myself again… Add me! I'm SilverPumpkin56. And don't take the Gryffindor thing too seriously, I really am a Slytherin. Also, what kind of wand do you guys have? I'm so nosey. I want to see if anyone shares the same wood type. Does anyone else have the Dark Lord's wand type like me?
21 tags
18 tags
Anonymous asked: where did u get the cutout from?
15 tags
17 tags
ivorylineslead asked: Snape should show us some hurricane preparedness tips
17 tags
20 tags
14 tags
17 tags
19 tags
15 tags
15 tags
17 tags
13 tags
12 tags
12 tags